About Us

Land & Building

Infrastructure

Labs

Library

Class Rooms

Others

Our Staff

Reconization & Affilation

Our Programs

Students

Courses

Admission

Academic Calender
Bhajan Sandhya at college premises on 20th January 2013.
Seminar on 17th january2013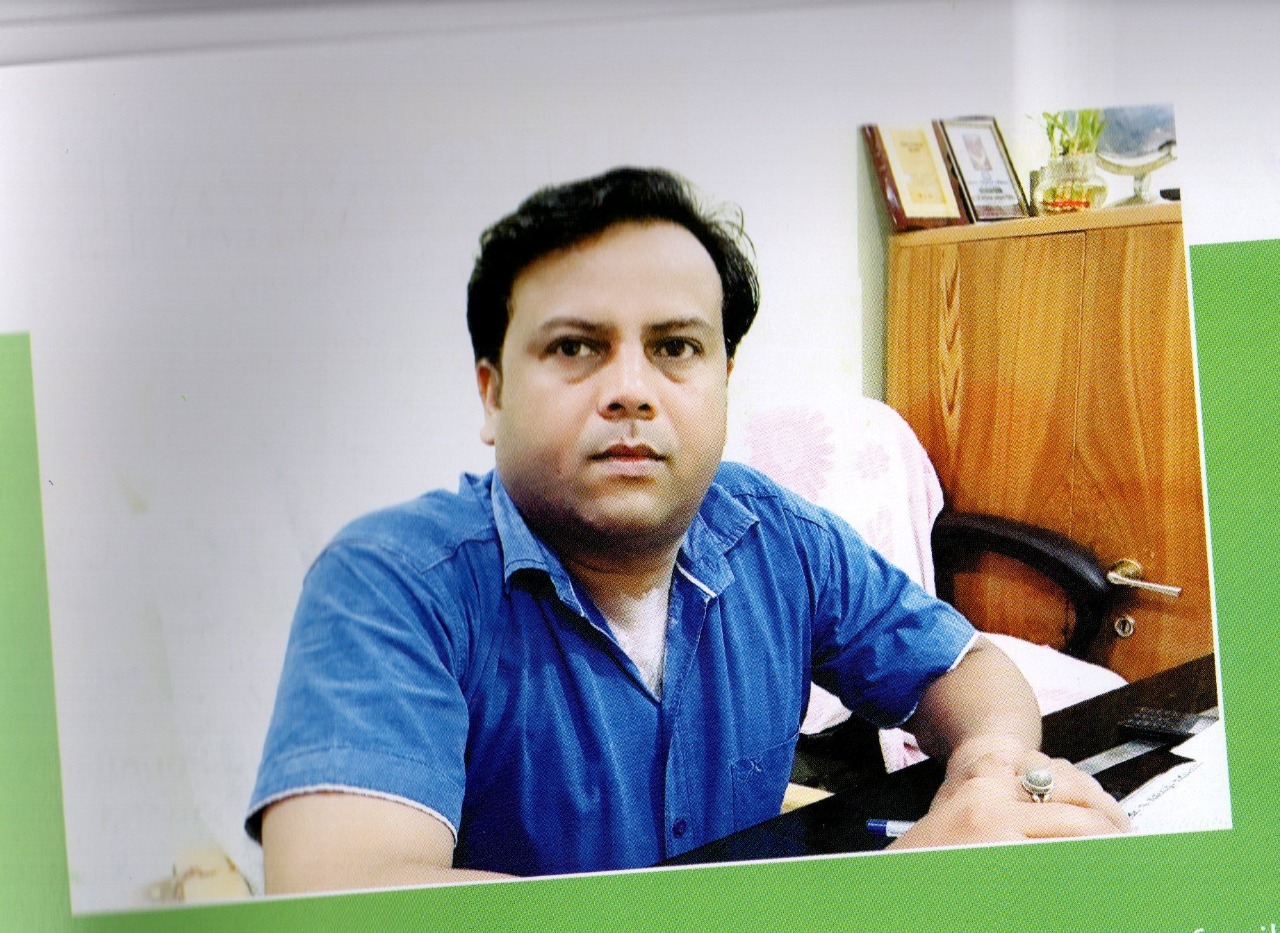 Chairman Manish Chaodhary
Hun'ble Guardians
I wish for your well being together with praying to God for your family welfare. I hope your dream come true and your children touch the new heights of success. NIRMAL GROUP is now a settled instute in our state. It has obtained one rank among the best 5 schools of Rajasthan. It has proved that it is not only building the future of our children in the field of education but also developing their moral, social and spritual values.
As we know, a student always needs a family atmosphere in an institute that is very vital for his over all development. Here we have a systametic relationship between faculty and students. This gives students many opportunities to prove themselves in getting academic qualifications better alongwith achieving better ranks in competitive exams. If you join NIRMAL GROUP, we assure you that your children expections will be fulfilled.
We at NIRMAL hope that this institute of ours will bring in outstanding results and you being our founder students will prove us right and make us spell your name with pride.